First you need to find the IP if your router. Please use the appropriate method below and note down the IP of your router.
Find Router IP on Windows
Open up the program command prompt
Type "ipconfig" without the quotes and press enter
The IP address from default gateway is most likely the IP address of your router
Find Router IP on OS X
Open System Preferences
​Go to Network
Click Advanced
Go to TCP/IP – here you will see the routers IP
Preparation
Set up your FireTV in the way suggested by Amazon.
Next, you need to discover the network settings your network has allocated to the firetv.
Goto Settings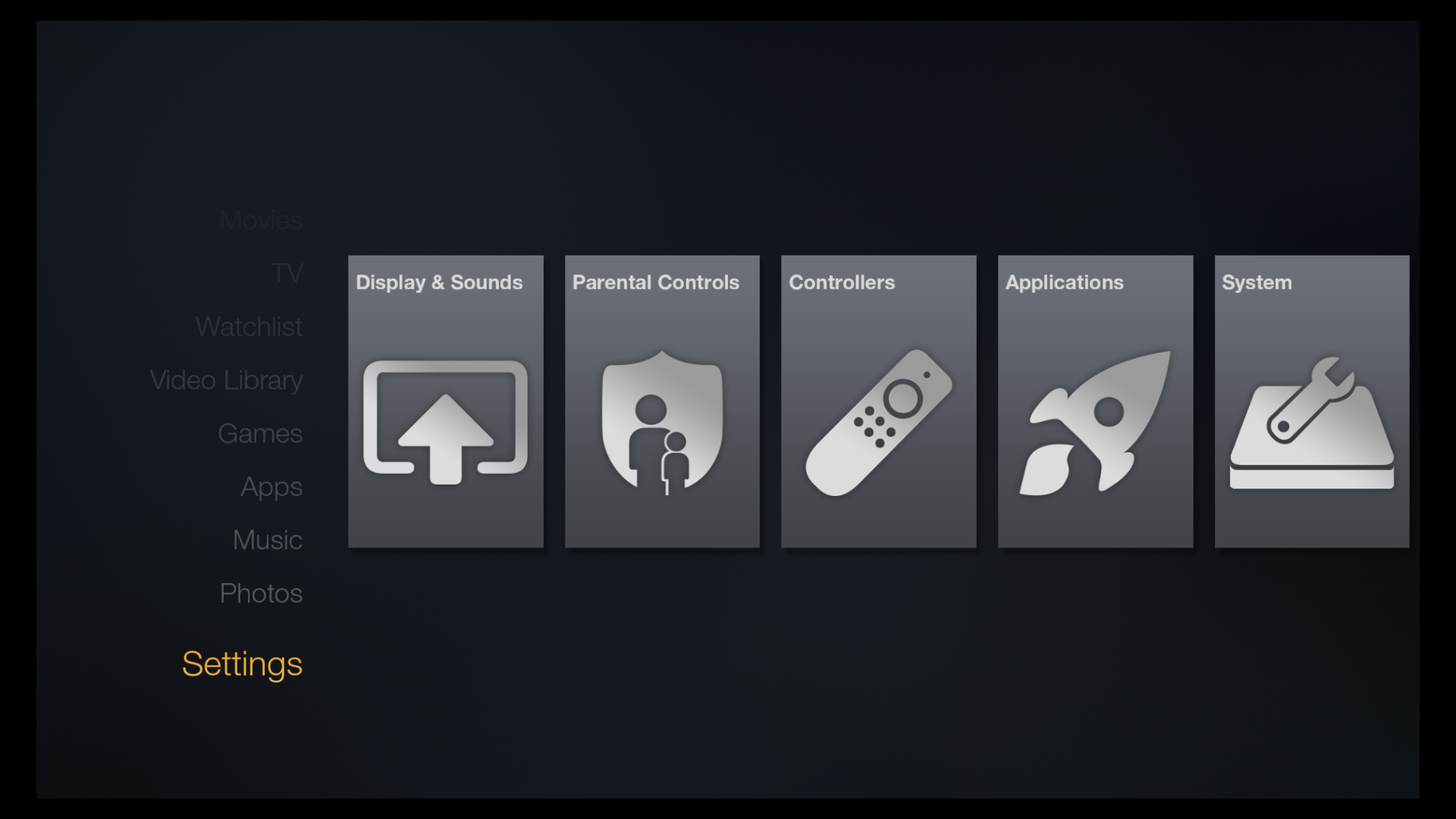 Then scroll across and click on System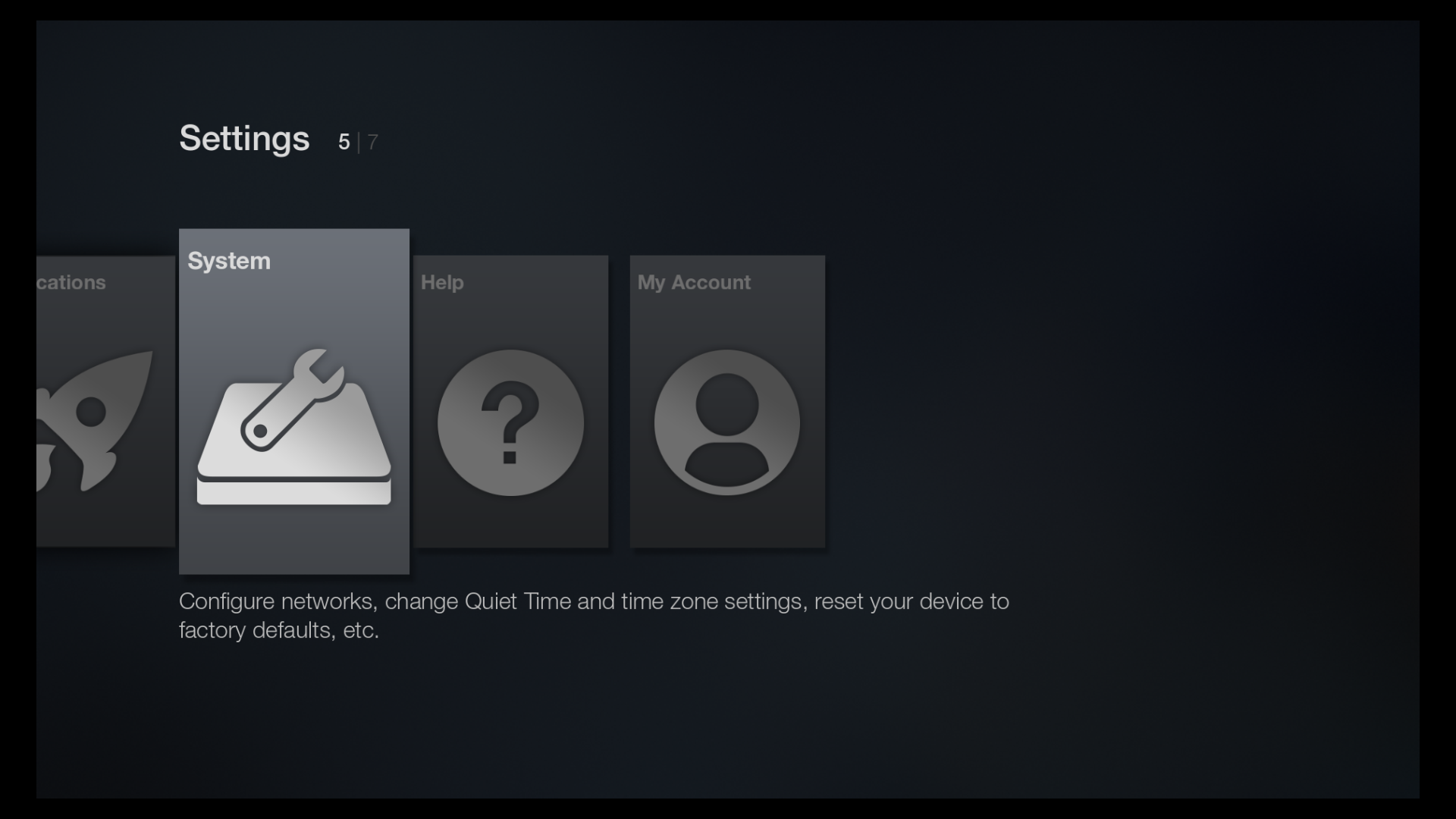 Then select About and then Network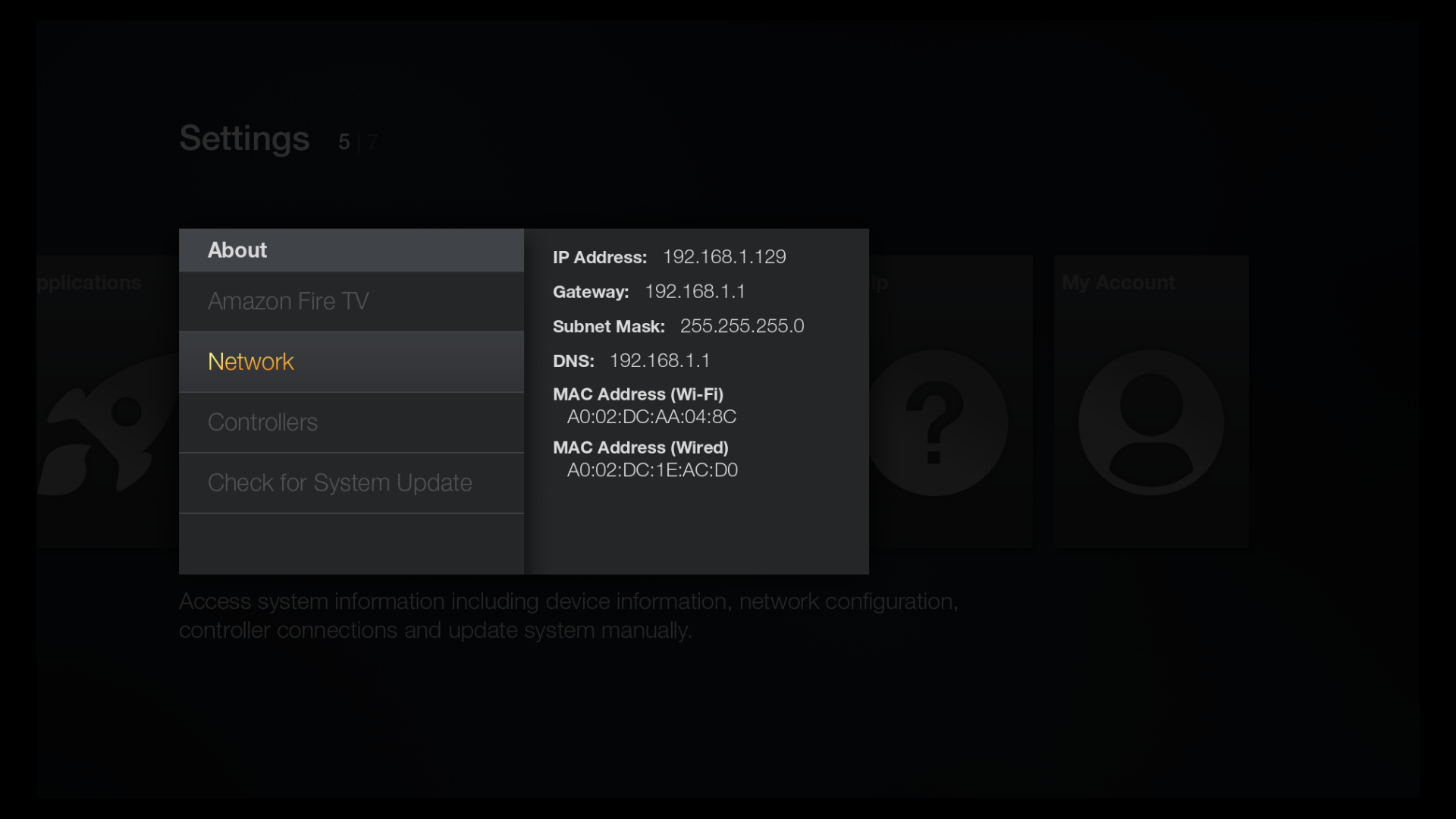 And make a note of the following values
1. IP Address
2. Gateway
If you're an very advanced netwrok user, you may also need to take note of the Subnet Mask. If you don't know what this is, just ignore it 🙂
Now that you know the network values you are on you can continue to configuring your network.
Let's go…
On the FireTV
a. Goto Settings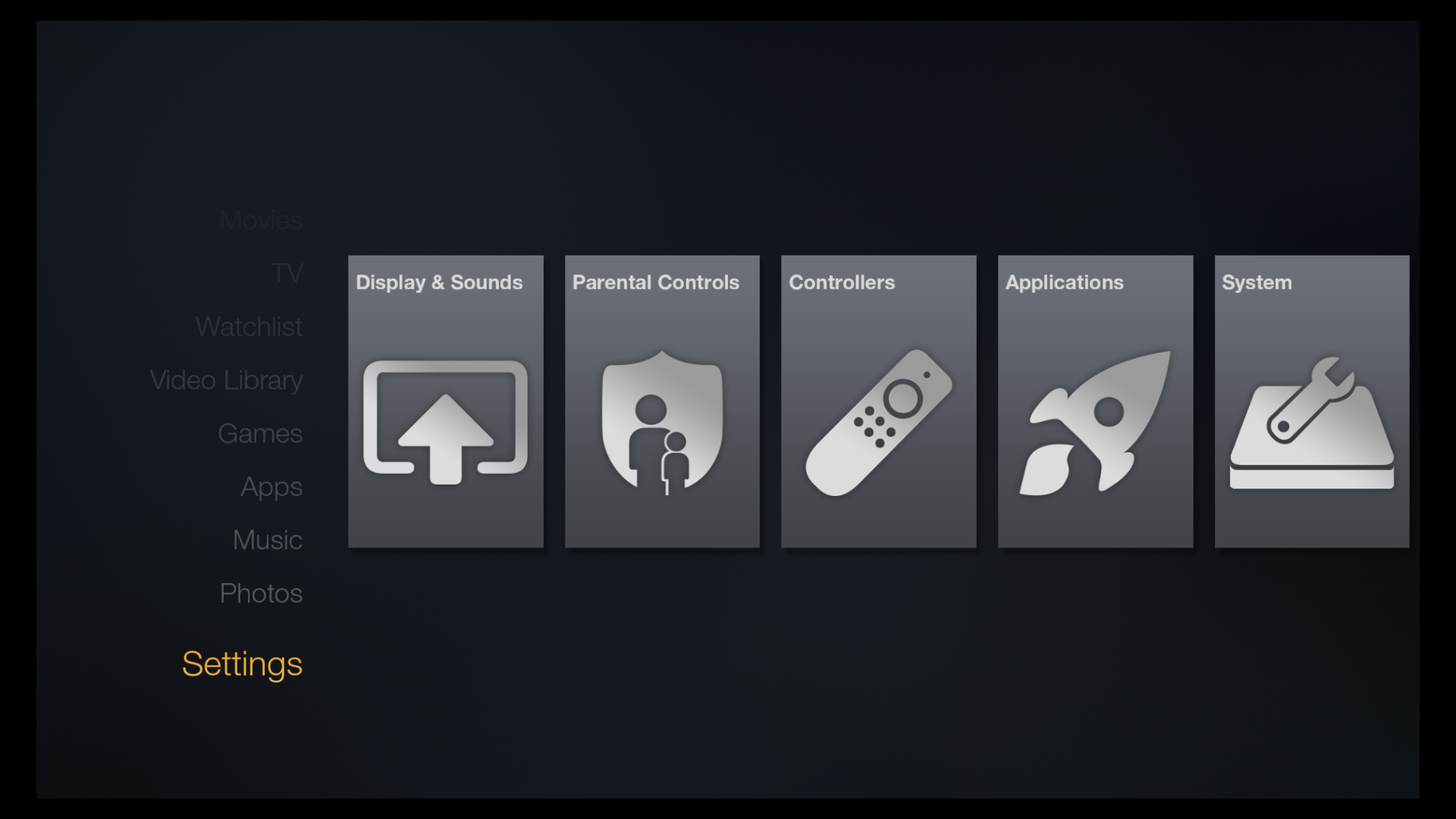 b. Then scroll across and click on System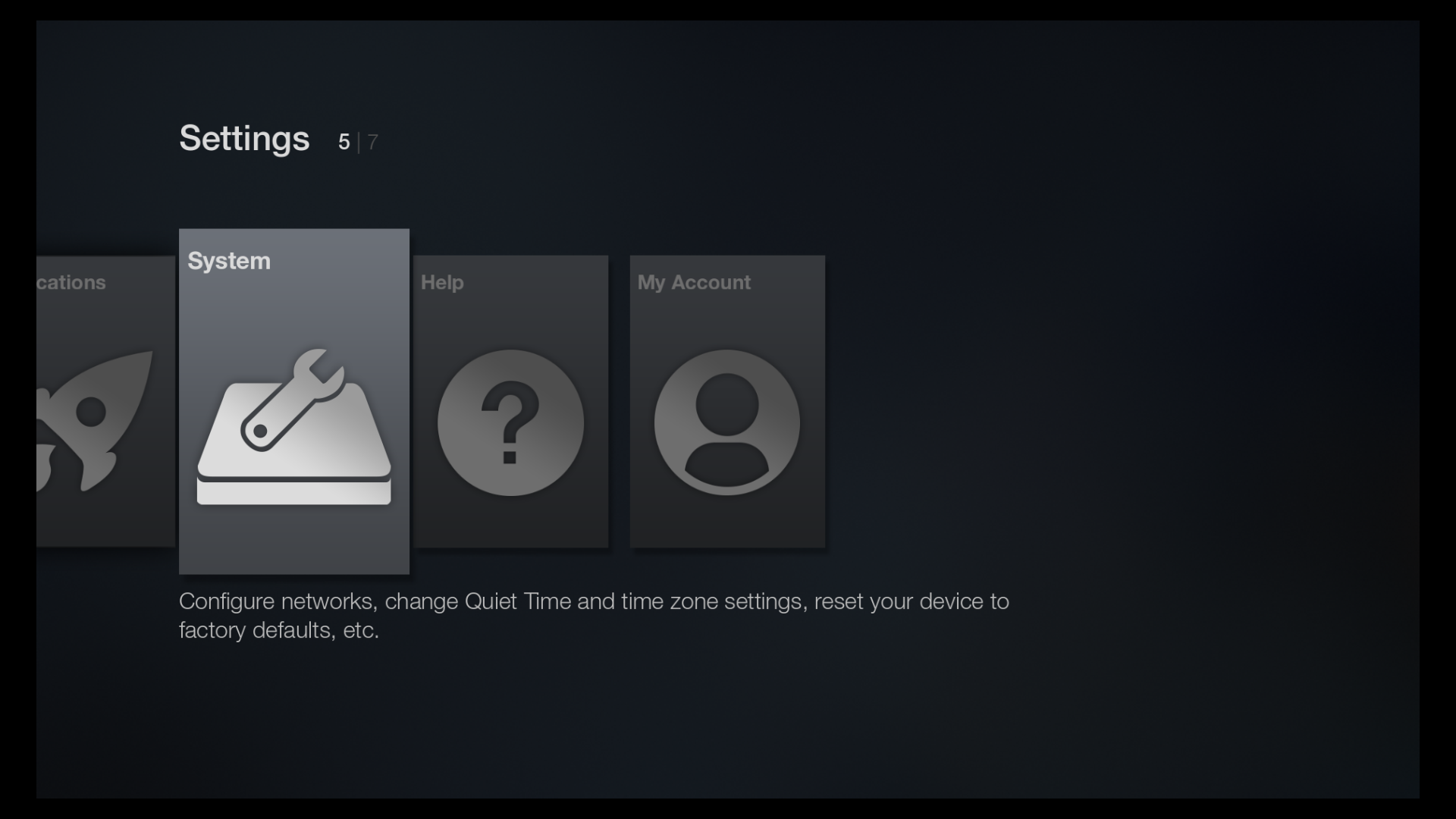 c. Next you need to do slightly different things dependin g on whether you're using Wifi or a wired internet (via a cable to the FireTV
If you're connecting to the internet vi Wifi
Click on WI-FI if thats what your using to connect to the modem/internet

Pick your WI-FI network and forget WI-FI network by Pressing the button with 3 lines on it.

Press the Select button to confirm forgetting

Pick your wifi network

Input your WI-FI password then Click on advanced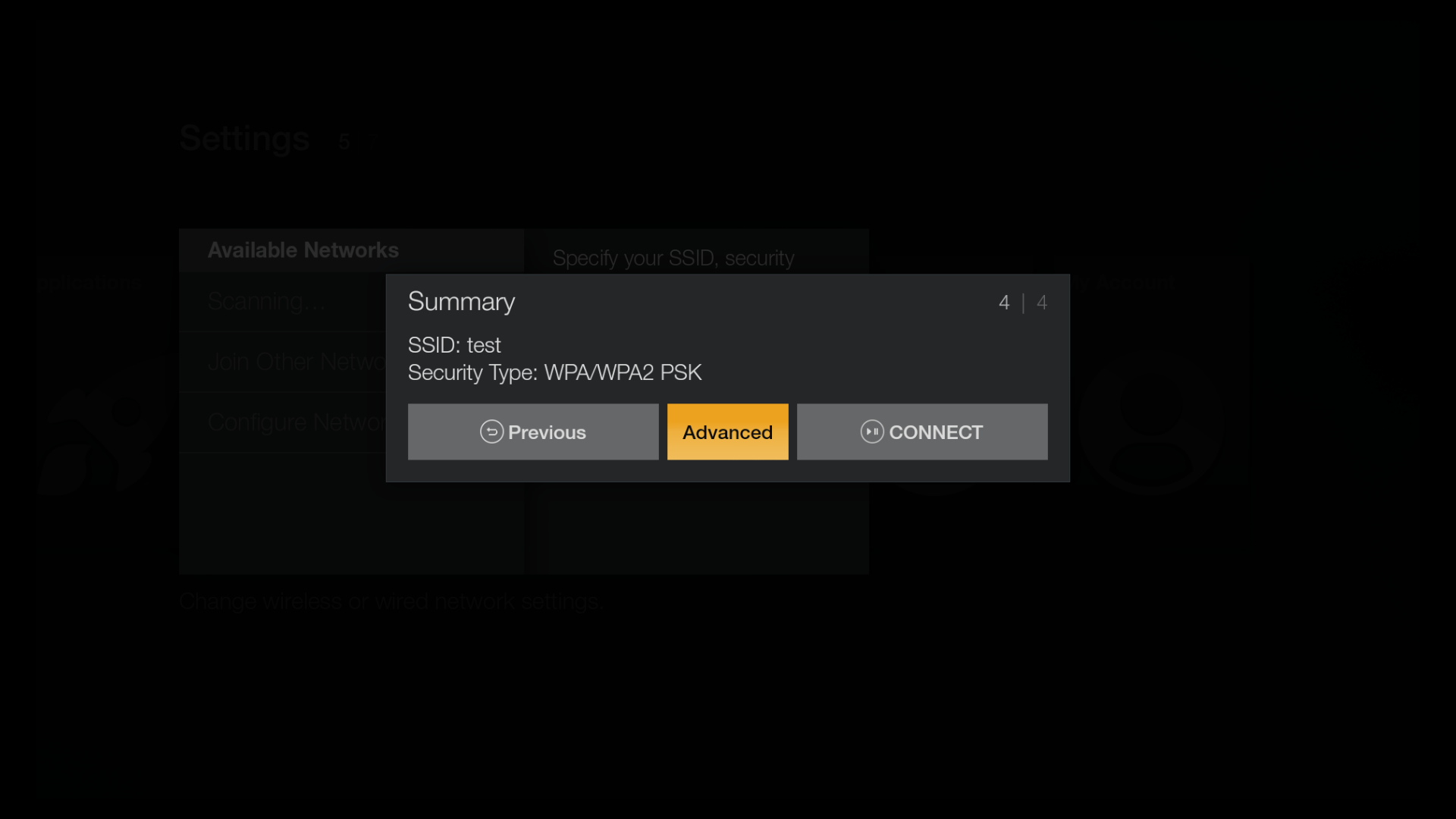 Now jump to the common steps for both wired and wifi connections
If you're connecting with a cable (wired connection)
1. Click on Network wired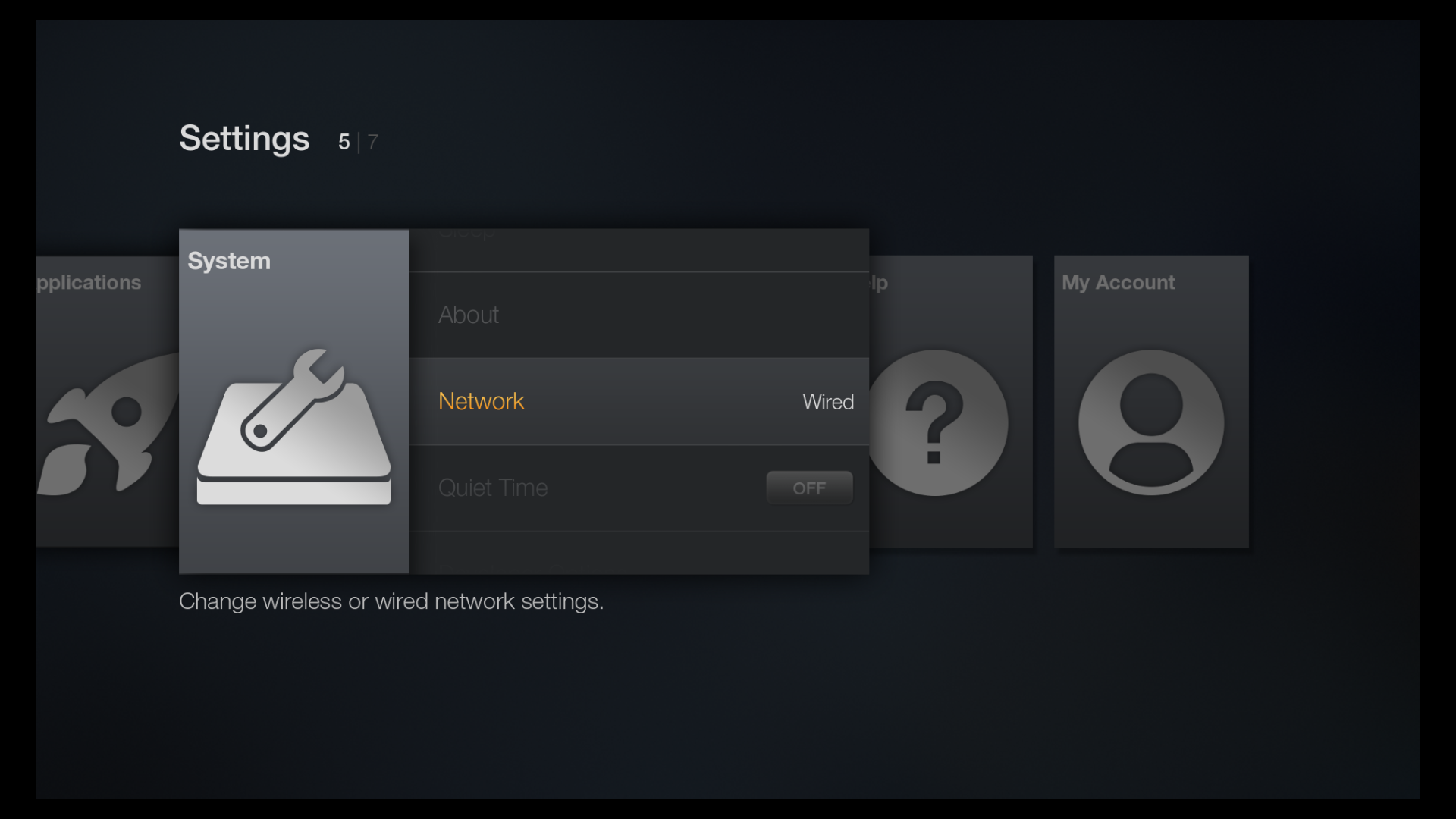 2. now click on "Configure Network" and manually configure the network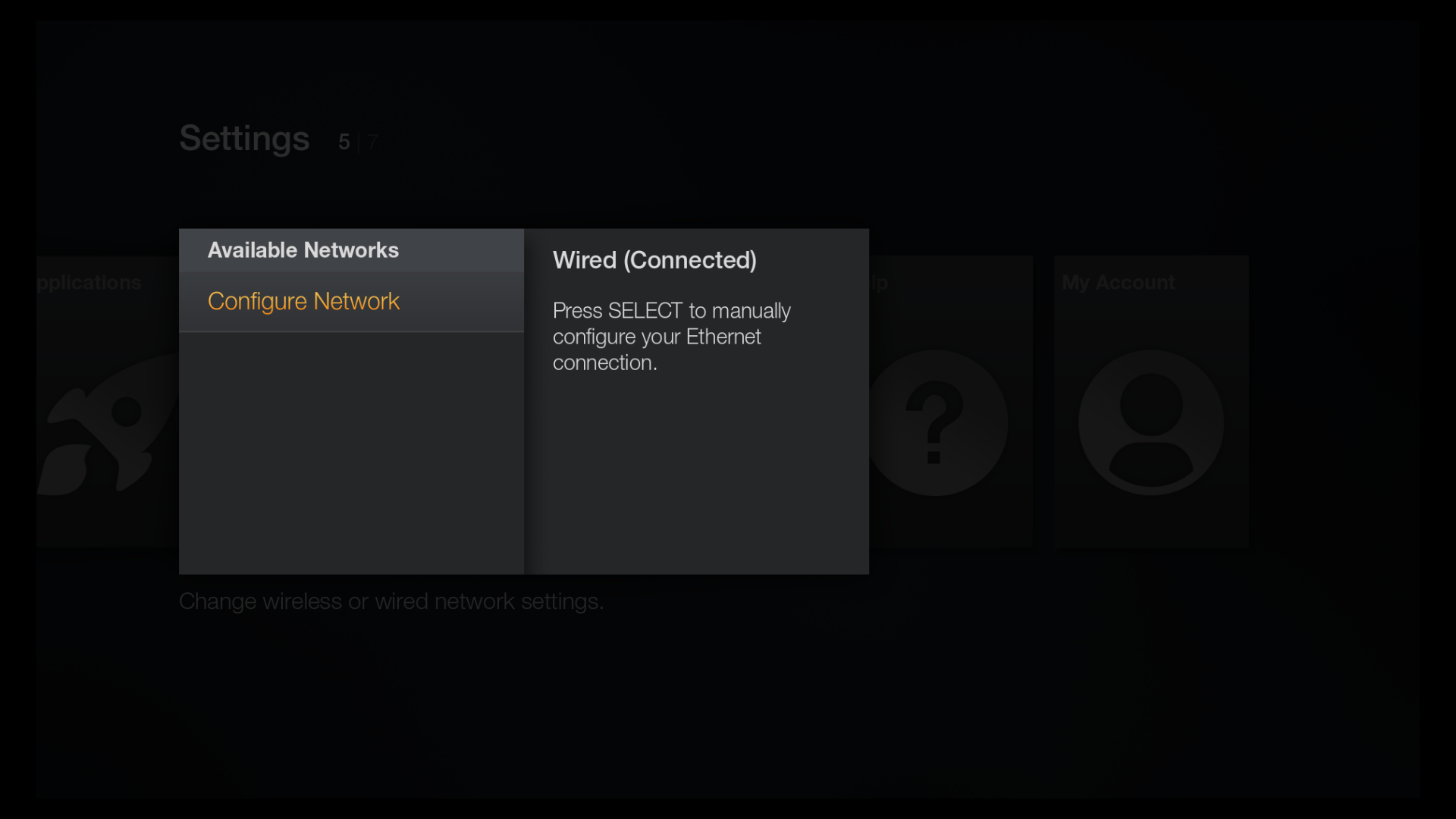 d. Here we enter an IP address we are going to use for the FTV. Use the value you noted at the beginning of the article (or do it now if you didn't). Here we're using 192.168.1.129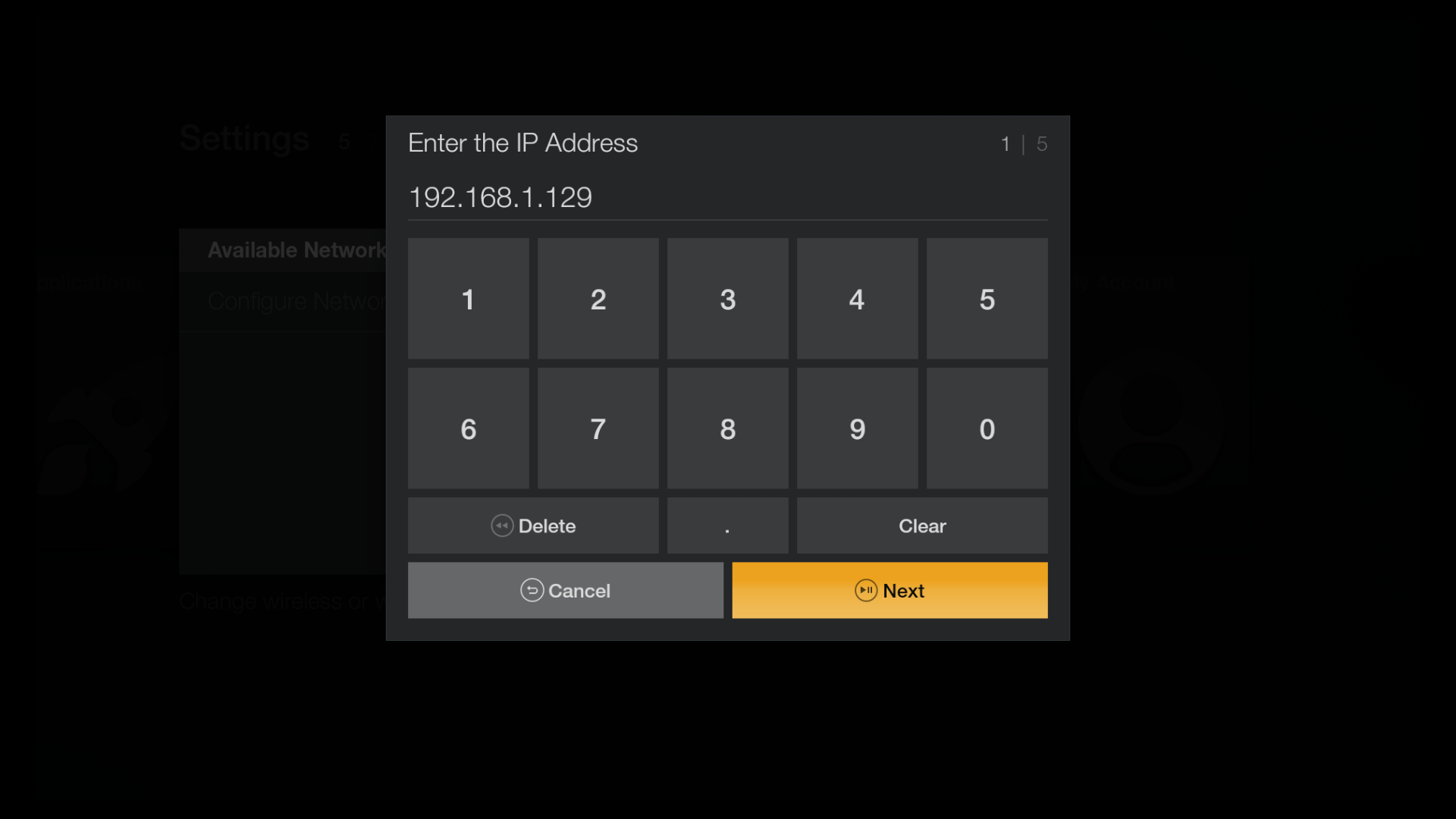 e. Next step it will ask for a default gateway, put in the Gatway from the top of this post. Example 192.168.1.1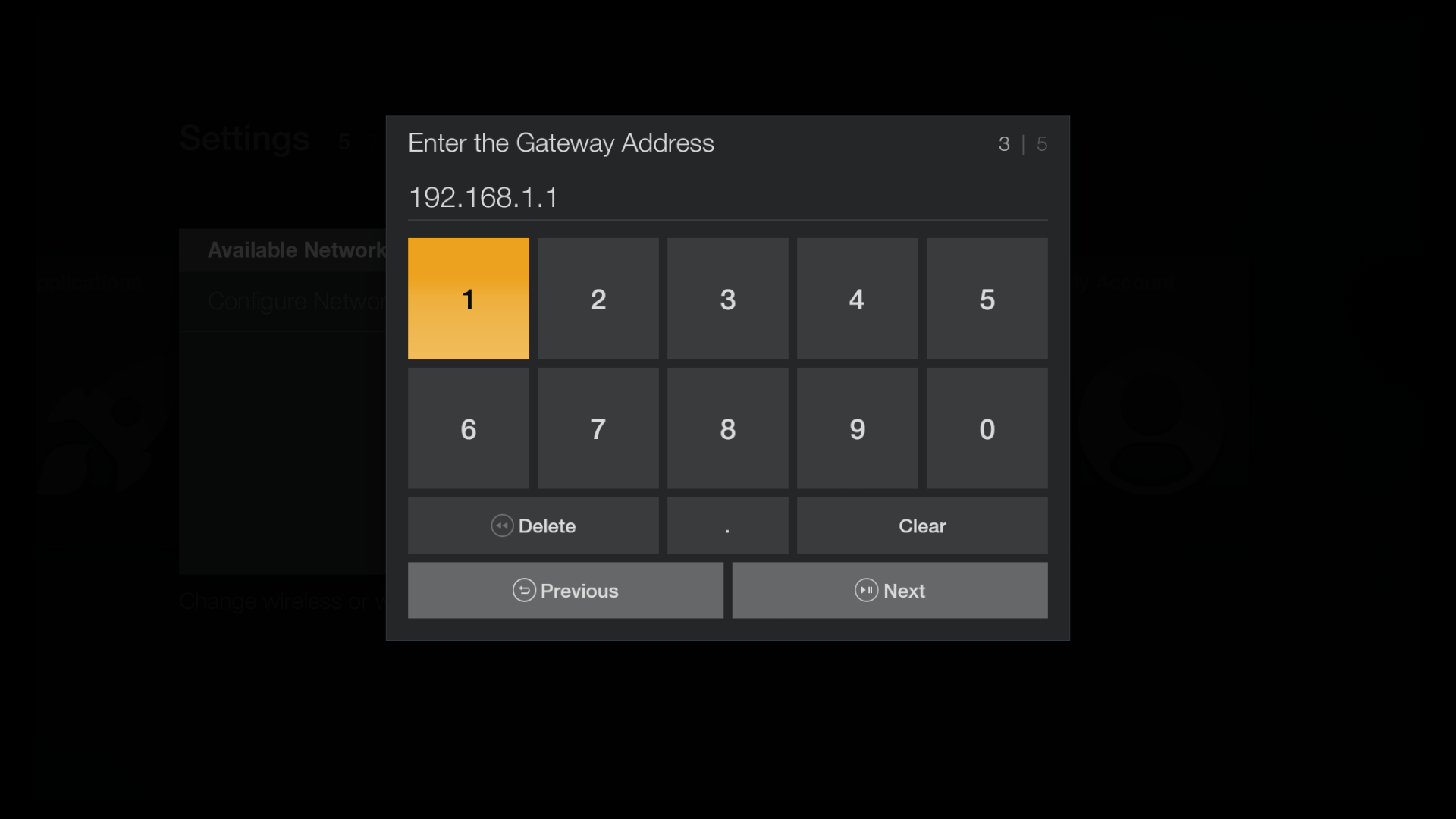 f. then enter 24 as the network prefix (or whatever your Netmask would indicate if you're an advanced network engineer). 24 will work for most mortals.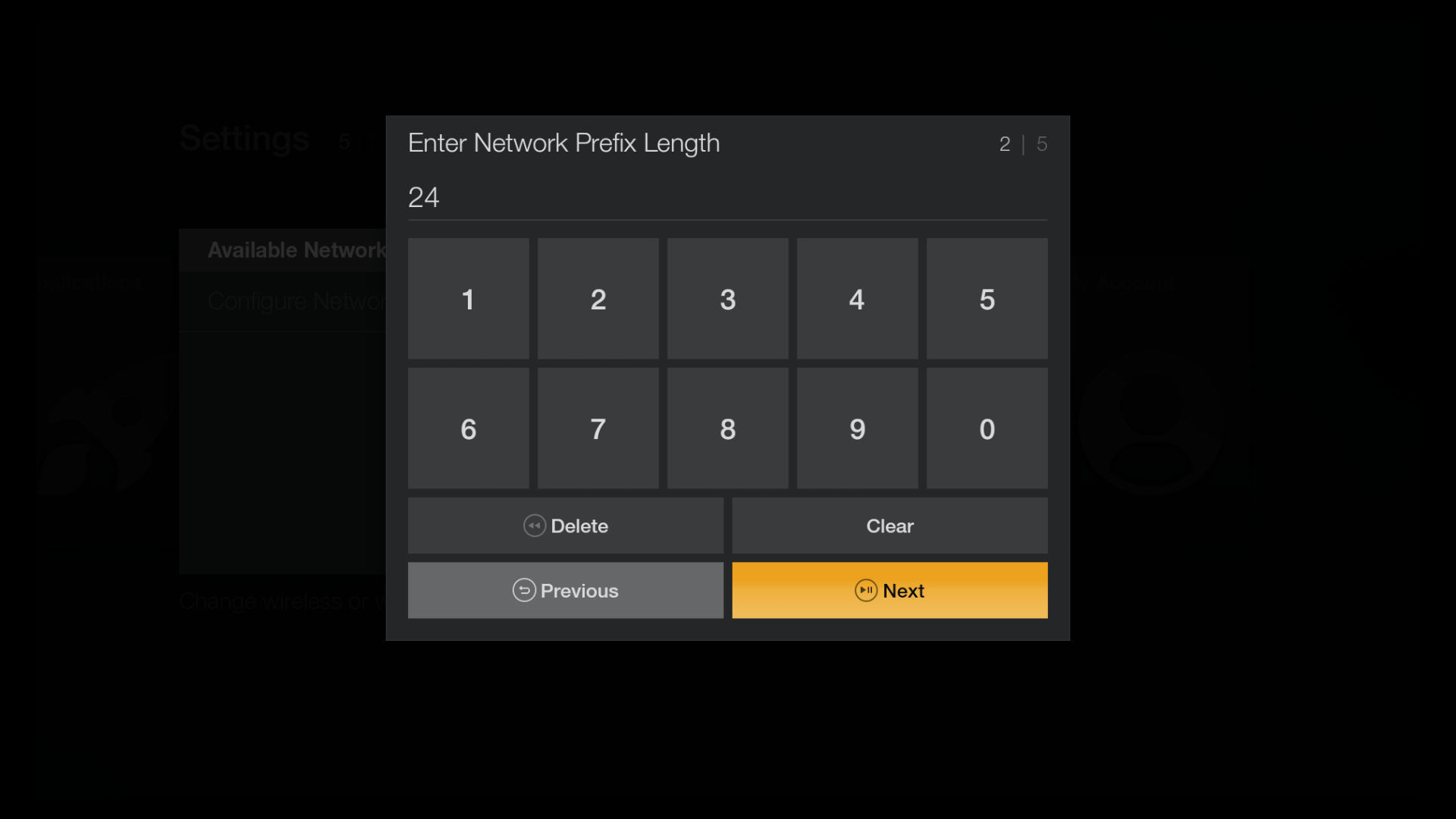 g. Enter the Unblockr DNS server 37.235.54.46 and click Next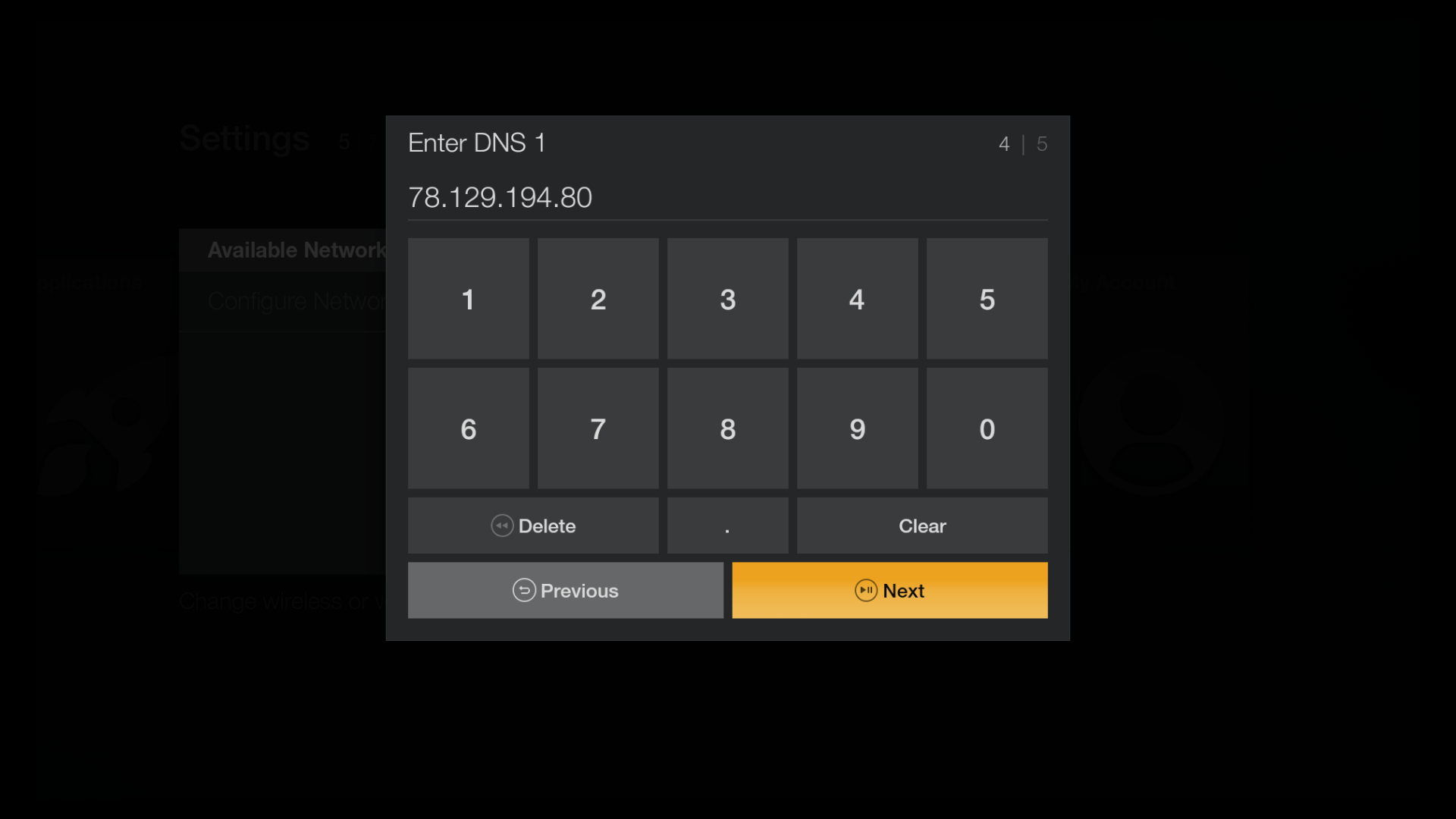 h. Enter the Second DNS server 78.129.194.80 and click Next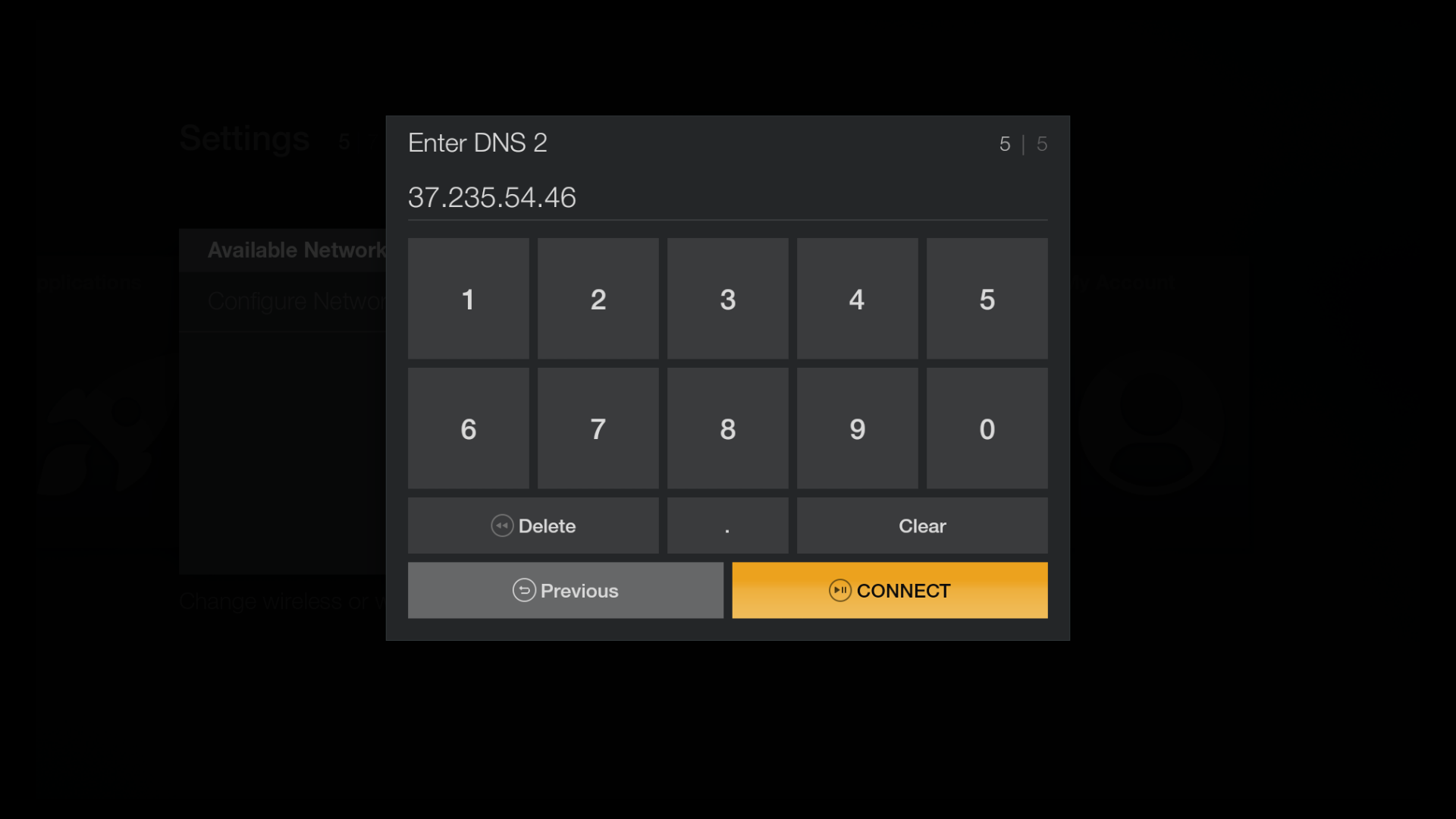 And that's it ! You're ready to enjoy Unblockr on your FireTV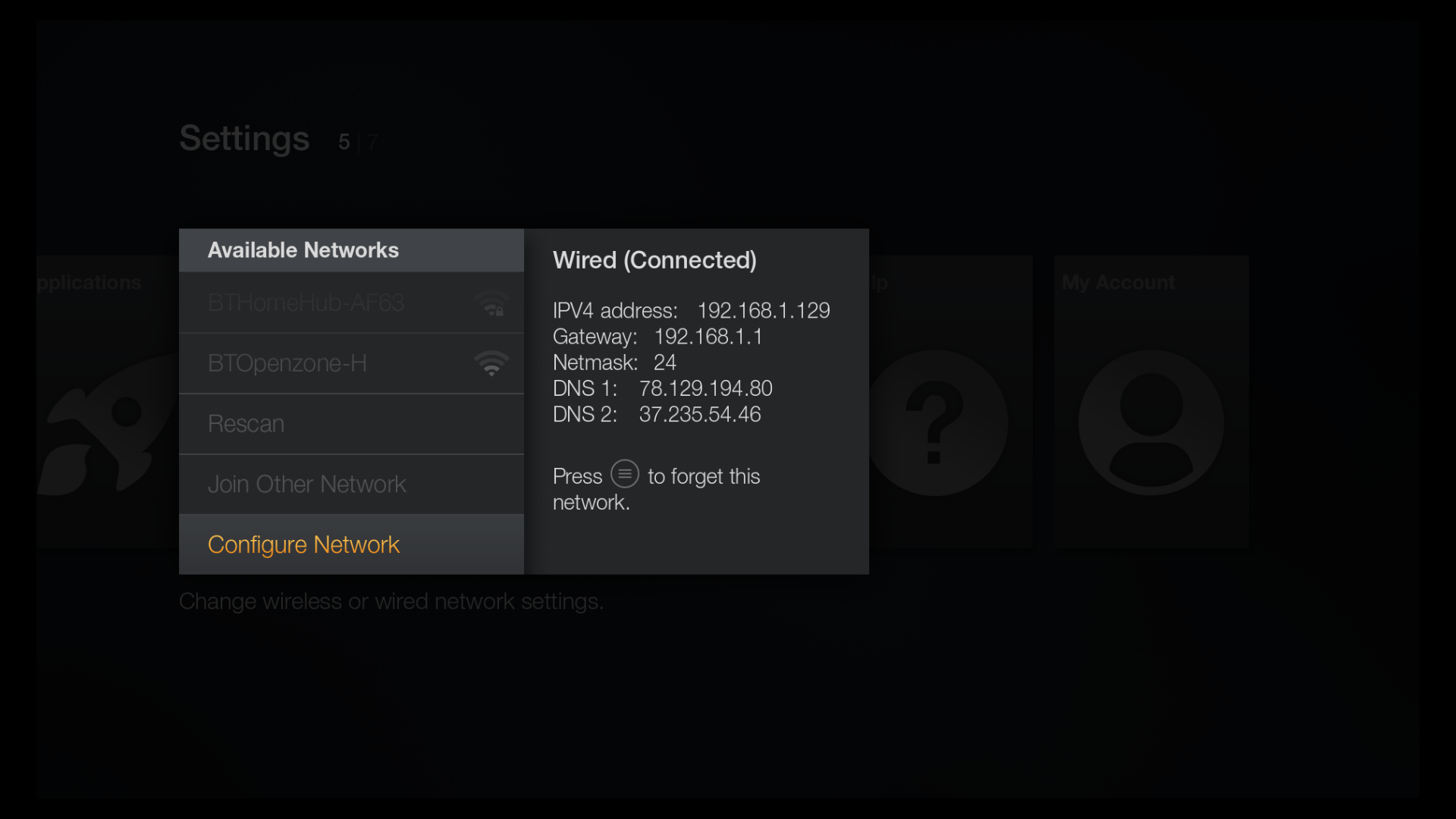 Press the Return key on your remote till you reach the main menu.
Other Things You Need
Make sure you have a 1-click US address in your Amazon Account.
Also on Amazon.com go to Your Account > Manage Your Content and Devices > Country Settings and set country to United States